Coaching Staff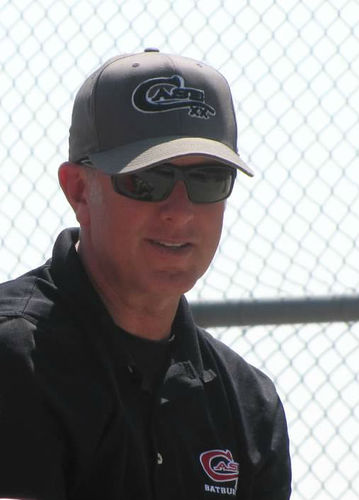 Scott Barker
Scott is the manager of the 18U-Gold team and president of Case Batbusters Fastpitch Softball.
Scott has been coaching softball since 2006 and was handed the reins of The Case Batbusters Organization in 2012.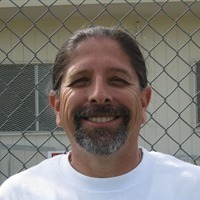 Ken Molina
Ken is the head coach of the 18U-Gold team.  Ken has been coaching for more than 20 years.  He was previously with The Valley Breeze.

Mike Lerma
Mike is the assistant coach for the 18U-Gold team.